We have threads about when best to charge for cheapest electricity, but few, if any, about when best to charge for least carbon intensity footprint.
So an article about retrospective generation over the recent Easter weekend to start things off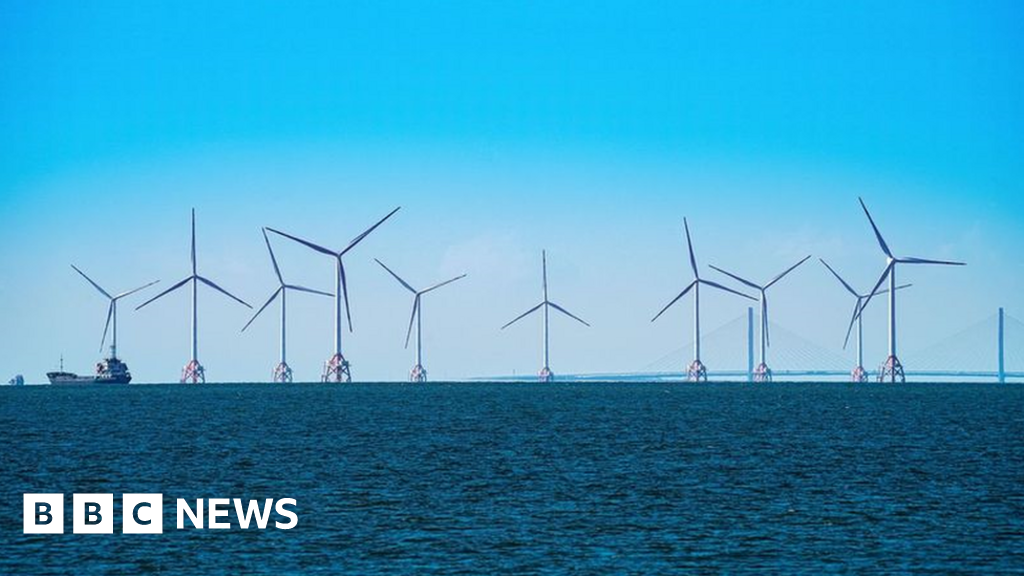 Sunny and windy weather led to a surge in renewable sources of energy, the operator says.
Going forward, carbon forecasts can be found at
Carbon Intensity
As things stand today, if you can put of charging until tomorrow, it would be better.