If Tesla's mission has been to "accelerate the worlds transition to "SUSTAINABLE" energy", then why the heck is Elon so hot and bothered for BTC?
If BTC were a country, it would be in the top 30 countries on earth for energy consumption.
Bitcoin's Energy Usage, Explained
This goes against Elon's goal and everything Tesla stands for. Sure you can argue with me that BTC is moving towards alternative energy, but from my point of view, that's meaningless.
Why?
Lets look at a fundamental of what took TSLA from a cult stock to a major disruptor. It wasn't just about making a BEV, it was about making a BEV that wouldn't turn TSLA into TSLAQ. This was done by getting the most out of a kWh and designing mainstream offerings that would go as far as possible, because batteries are expensive. It's why Tesla's offerings are kings of range and why (EPA wise) the Model Y goes further than a Ford Mach E though it's battery is smaller (75 kWh vs 88 kWh), let's apply this logic to crypto.
BTC uses an massive amount of power to crunch a single transaction, 700-ish kilowatt hours. This business model is not sustainable regardless of how processors are powered. There are fare more efficient (and faster) crypto currencies. BTC would not work for point of sale as it's too slow
The fact is that BTC is the ICE Of crypto. It's changed the world, but if we continue using it, we are wasting processing resources that could be (WAY) better utilized elsewhere, such as AI and disease research.
My favorite efficient meme coin is bannano. Unlike DOGE (or most cryptos), you can actually contribute to cancer research by mining it.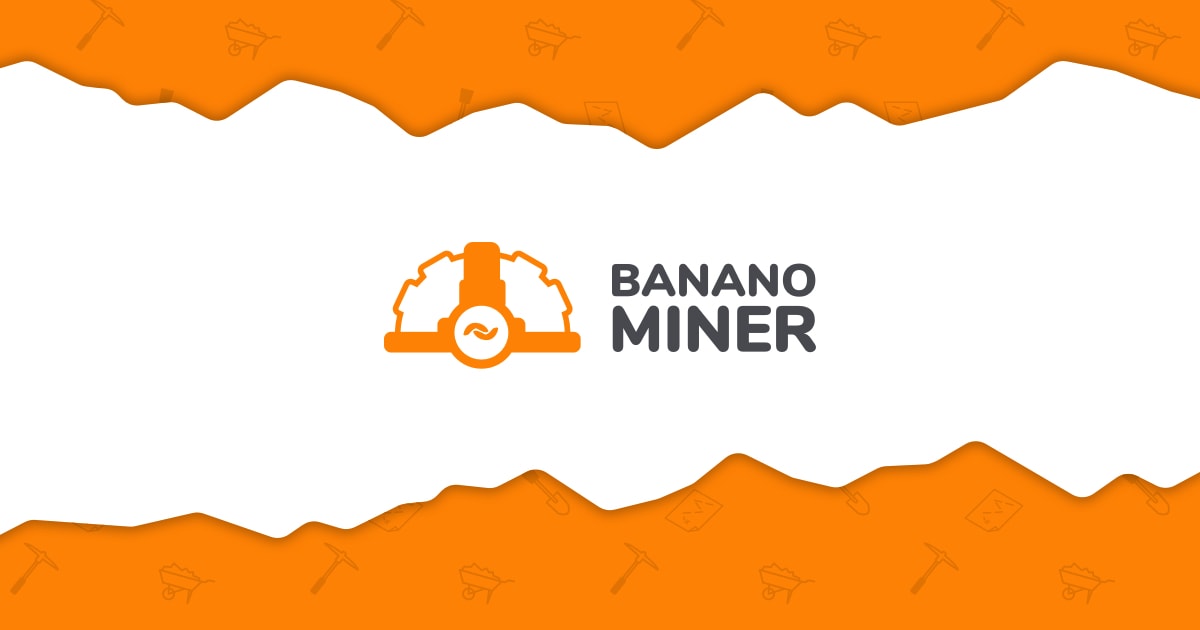 Fight disease by running protein fold simulations on your computer through
[email protected]
and earn Banano.
bananominer.com
The fact is that there are far more efficient cryptocurrencies on the points of speed, fees and processor consumption. If we are going to move this world to sustainable energy (and to Mars). We can't just be efficient with our homes and cars. We must also be efficient with everything including designing the networks and protocols used to manage our digital currency.
Needlessly wasting processor power to lethargically move currency is wasteful and against the mission of sustainable energy from the perspective of both energy and computer resources. Those computers and energy can be better used elsewhere.
For the sake of this planet and alleviating wasteful habits, BTC is not the way to go. Why is Elon so hard for BTC when more eco friendly alternatives already exist?
It seems he hasn't done his DD and like legacy automakers he doesn't want to abandon something that's "proven" for new and better technology.