Hi, y'all! Considering (yet again) a used 2014 model S with around 150K miles. Pretty nervous I'll be hit with some heavy upgrades, as it is pretty much out of warranty and I'd be paying for any battery/drivetrain stuff outta pocket as it comes closer to a quarter million miles. Does anyone here have experience with their own? Looking for owners of similar year and mileage. Would love to hear your advice/experiences and see if this is still worth it. It's a clean title with free supercharging. Still gets around 236 on a full charge and is a performance trim that still goes sub 4.5 0-60.
I'd probably be able to sell my current 2014 plug in hybrid that already has 120K miles itself and upgrade to this for about $1,000. (Not including a MCU upgrade I would probably do if I do pull the trigger)
Thanks in advance. Cheers!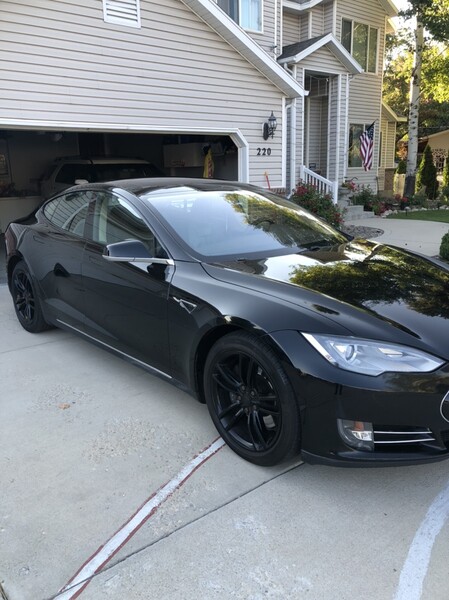 2014 Tesla Model S for sale in Orem, UT on KSL cars. View Tesla Model S and other new and used cars, trucks, and SUV's for sale.