Hello Folks,
I'm selling my current wheels - 22" Vossen VFS1 to a friend, and am thus in the market for some new wheels. I'd like to go with 21s this time, and need some insights on what to move to.
My main two contenders are Brixton RF10's (have a great deal from a local dealer), and I am also considering just going with 21" VFS1s since I like that look a lot as well.
Here's my car currently, for a reference:
Below are links, and a sample picture - let me know what y'all think! Wheel & Tire sizes and offset are about the same.
VOSSEN:
Introducing the Vossen VFS-1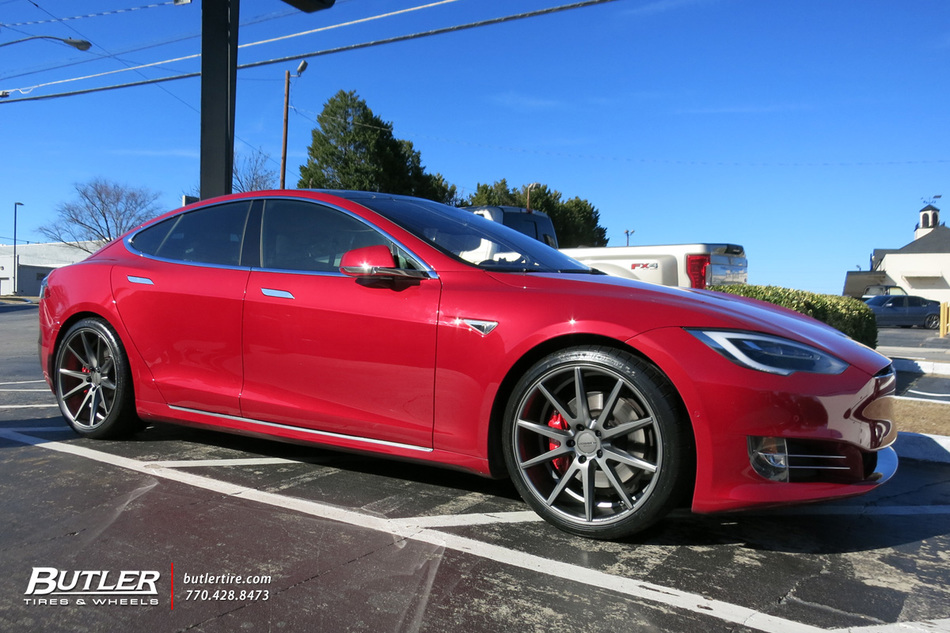 BRIXTON:
RF10 Radial Forged (Flow Form) | Brixton Forged Wheel Collection