When I picked up my M3 I was pleasanlty surpised (shocked even) that my old and trusted Galaxy S6 had no problems with wireless charging on the front console (and that's with the phone in a leather case). I now have so much stuff going on in my phone that the S6 (battery) is struggling and I have (reluctantly) bought (a very expensive) iphone 12. I want to protect my new (expensive) phone witha cover but I must have a cover that does not prevent the in car wireless charging. I am looking at something like this . . .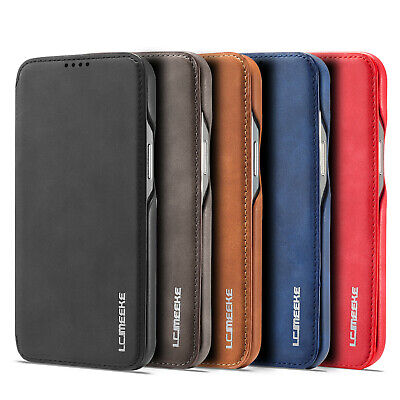 ● 1 x Luxury Flip Wallet Case For iPhone. ● For Apple iPhone 11 / 11 Pro / 11 Pro Max. ● For Apple iPhone 12 / 12 Pro / 12 Pro Max / 12 mini. ● For Apple iPhone 13 / 13 Pro / 13 Pro Max. ● Easily Convertible to Act as a Stand Case for Videos etc.
Will this cover give me (in car charging) problems?