Retails for $300+tax from tesla.
Selling for $199 firm. Will ship but it's going to cost around $50, so it's probably not worth it for most. Local pick up in Orange County, CA. No box or bag. Just the cover.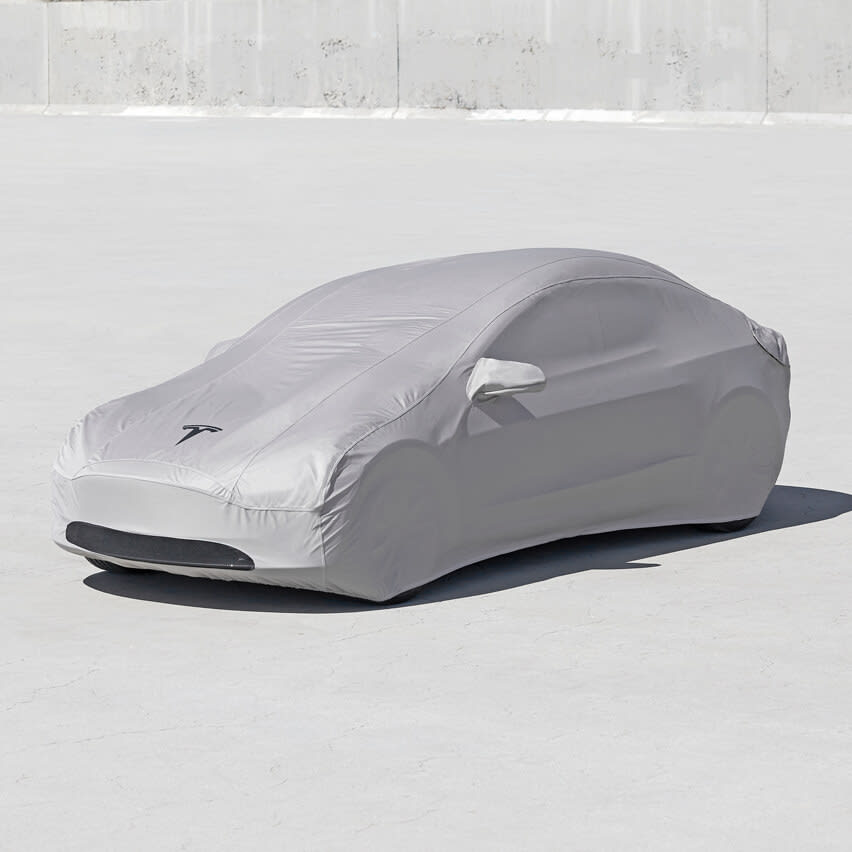 Outdoor Shield your Tesla from the harshest of elements with this Outdoor Car Cover. With a middle layer of Thermoplastic Polyurethane and two outer layers of woven polyester, the cover allows for breathability while providing the best water resistance available today. Convenient charge port...
shop.tesla.com