For More Info:
BOOST SR FOR TESLA MODEL 3
Looking for $750 USD + shipping, and comes with USB A to USB A cable for upgrading.
New from Ingenext is $1,000.00 USD + shipping + custom fees if shipping to the US, save yourself some money!
Payment via PayPal F&F (otherwise you can pay the additional 3% fee) or Venmo.
Feel free to ask if you have any questions.
Assigned to my old Model 3 vehicle VIN so will need a $50 reprogramming, NOT included with price. This easily done online without sending anything in: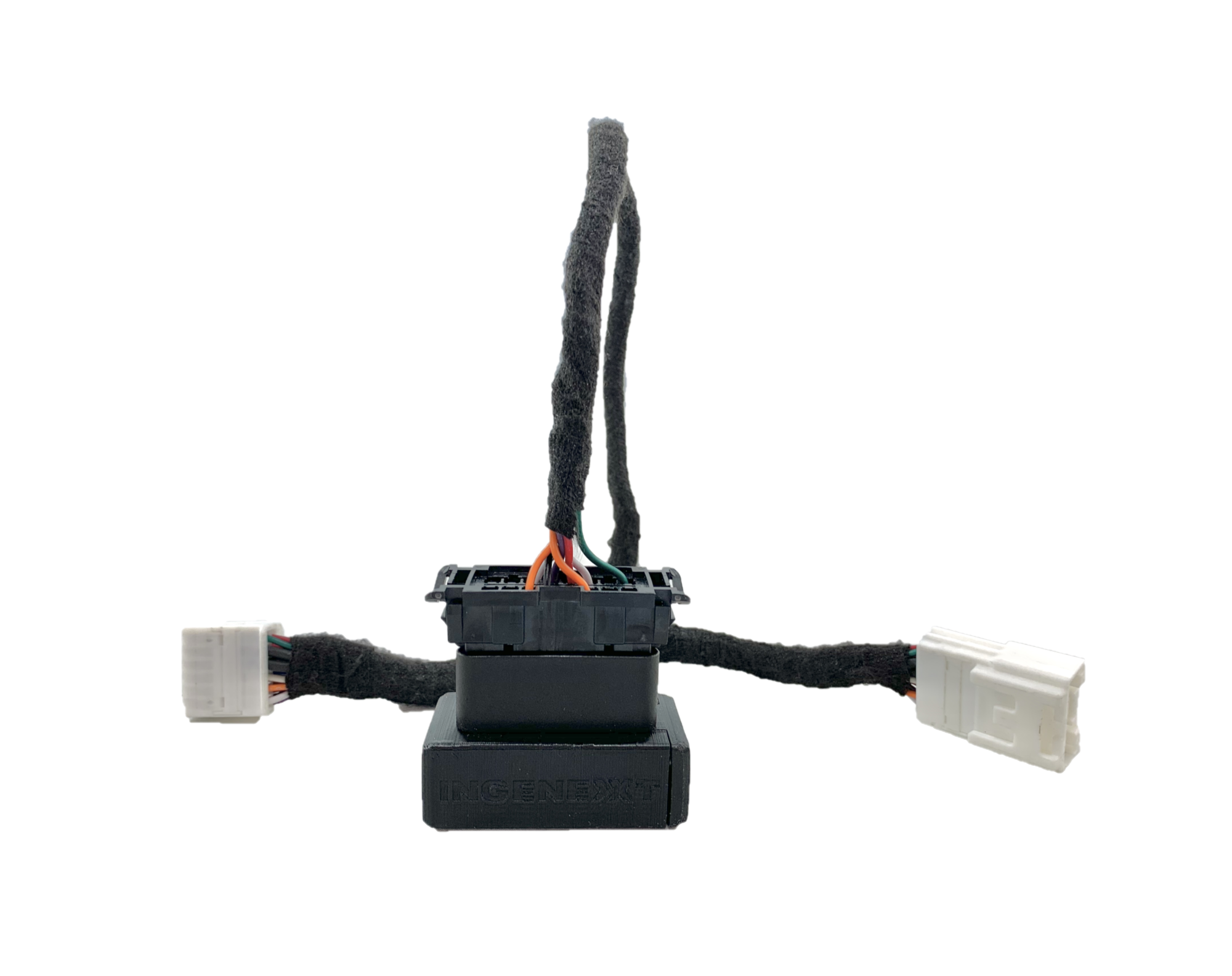 Our modules are locked to the car to which they have been plugged. If you want to install it in another car, you must have it re-programmed. This is a procedure that we do remotely Here's what you need for the programming : Be able to connect to the Ingenext web application Team Viewer PC with...

ingenext.ca
This is for ATOM (2017-2021) vehicles only, do not purchase if you have Ryzen.
From Ingenext Website:
Power
Add 50 HP (Reduce 0-60 MPH by 0.6 secondes)
Features​
Heated rear seat
Ambient lights
Regen control
Automatic driver door opening
Automatic frunk and trunk opening with proximity sensors
Drift mode
Heated steering wheel (If your car is compatible)
Fog lights
Battery pack heating
Improves throttle sensitivity & Reduced response time
Hard reset
Manual wiper control
Blocks TPMS alerts (BLE)
Live data : battery pack state of health, beginning of life pack energy, full nominal pack energy, isolation resistance of the battery, HV battery voltage/current, LV battery voltage/current, battery and charger temperature
Off road mode (for dual motor only)
RWD mode (for dual motor only)
Some features may not work depending on the year of your car
Acceleration time may vary depending on outdoor conditions and the conditions of your car
Last edited: