Hello all, I tried searching but couldn't find anything on the Revesol carbon fiber steering wheel so I decided to write a review.
I personally think the OEM wheel looks plain and feels cheap. I came from an Acura TL where I also installed a CF steering wheel and wanted to do the same for my M3. I looked for a CF wheel on various Tesla 3rd party websites and they all ranged in the $1000+AND you have to return your original steering wheel.
I decided to look on eBay and found a REVESOL matte CF for 550 tax/shipped without a core return sold by a1_auto which seemed too good to be true. I searched for reviews and the bulk of them seem to be Corvette drivers and they were mostly positive so I decided to go ahead and purchase one, worst case I would be out 550.
I ordered on Monday and received it on Friday (they ship from socal, I'm in norcal). Overall the quality was actually pretty good, the stitching looked good and so did the matte carbon fiber (there's options for a center stripe and glossy carbon fiber if you're into that, I personally think the stripe is kind of tacky). The flat bottom makes it look extra sporty and the finger grooves behind the wheel feels nice.
Installation was a breeze and only took about 25 mins, there are Youtube videos with directions on changing out the steering wheel. A few of the videos I watched people would power down the car, disconnect the 12v battery and the high voltage battery. I personally just powered down the car, but you should do whatever you're comfortable with.
The tools I used:
Breaker bar
3/8 ratchet
10mm hex socket
T25 torx bit
small flathead screw driver
3/8 torque wrench
Some installation tips:
Use a breaker bar to get the 10mm hex bolt off.
I can't find an official torque spec for the M3 wheel so I just went with ~35 ft lb with a small amount of blue locktite. 35 ft lb doesn't sound like much but it's pretty snug and I wouldn't recommend going much more than that.
One thing to note, if you have a 2021+ you will be giving up your heated steering wheel. There's a small blue connector at the bottom of the original wheel I had to disconnect for the heating element. If anyone is wondering you will not get any errors after booting the car back up because of the heating element being disconnected.
It's been about a month and overall I'm very happy with the wheel. The factory steering wheel feels cheap in your hands, the Revesol wheel feels high quality from the perforated leather to the carbon fiber with the flat bottom. The finger grooves behind the wheel makes it feel more ergonomic. I normally run hot so I won't miss the heated steering wheel, if this is a deal breaker for you I'm willing to bet we'll see the heated option on these wheels sometime in the future.
I 100% recommend this steering wheel, it's easy to install, relatively cheap, looks great and enhances the driving experience.
Here's a link to the ebay seller's store I bought the wheel from if anyone is interested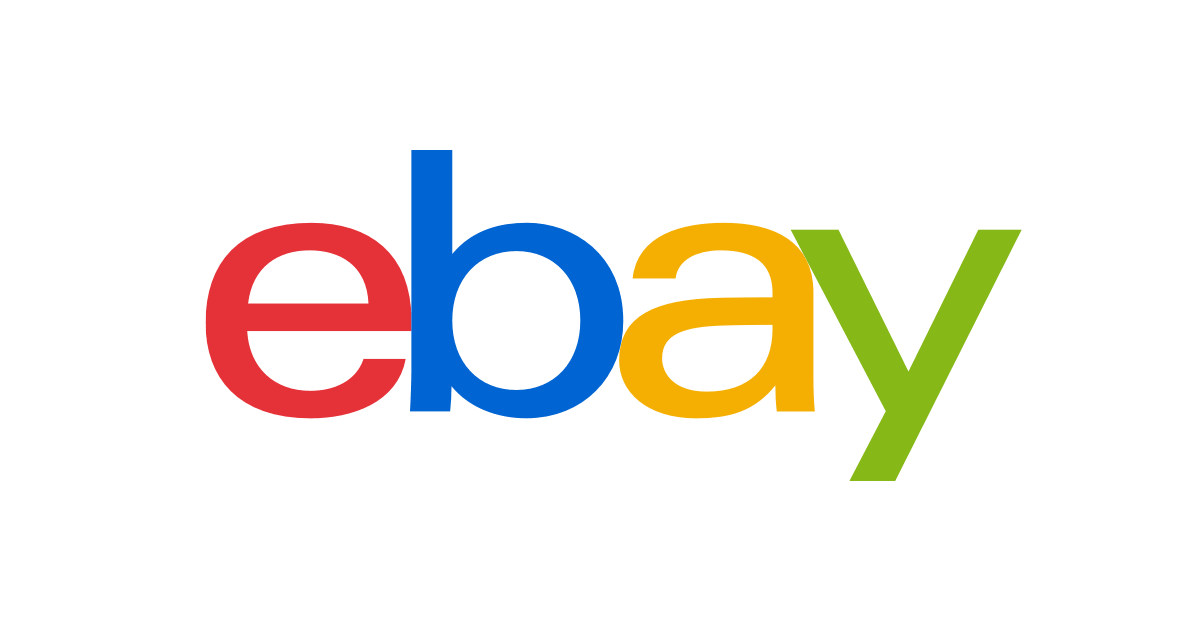 Specialize in vehicle steering wheels with OEM fitment.