I have been googling for ages and I cant seem to find what I think should be pretty common. On stock OEM rims for a model 3 I want to find color matching center caps and nut covers, preferably no logo, to use when removing the aero covers.
Is there a color code I can use to search? I've seen the words charcoal grey, gun metal, grey, and a few more used for the color.
The size for the center caps is 57mm.
Would the matching finish be gloss or semi?
One of the nicer options is this: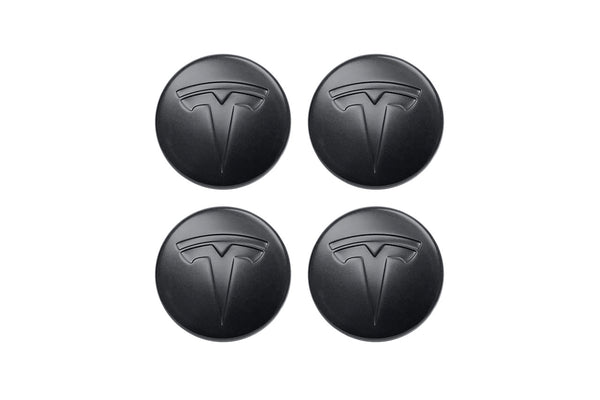 Includes Tesla Factory Wheel Center Caps for 18", 19", 20", 21" and 22" Tesla Aftermarket Wheels Shipping is calculated at Checkout. Shipping & Handling charges subject to change without prior notification. PLEASE NOTE THAT INTERNATIONAL SHIPMENTS ARE SUBJECT TO CUSTOMS TAXES/DUTIES, AS...
tsportline.com
But there are no nut covers and I'm not sure they fit since there are no specs.