Apologies if this thread has already been created but just read this on DriveTeslaCanada about the M3 new wood trim door delivered in Indiana.
Wonder if this will come to the MY sooner rather than later.
2021 MY LR MSM, Tow, No FSD, VIN 180xxx Canada. Delivery May 7.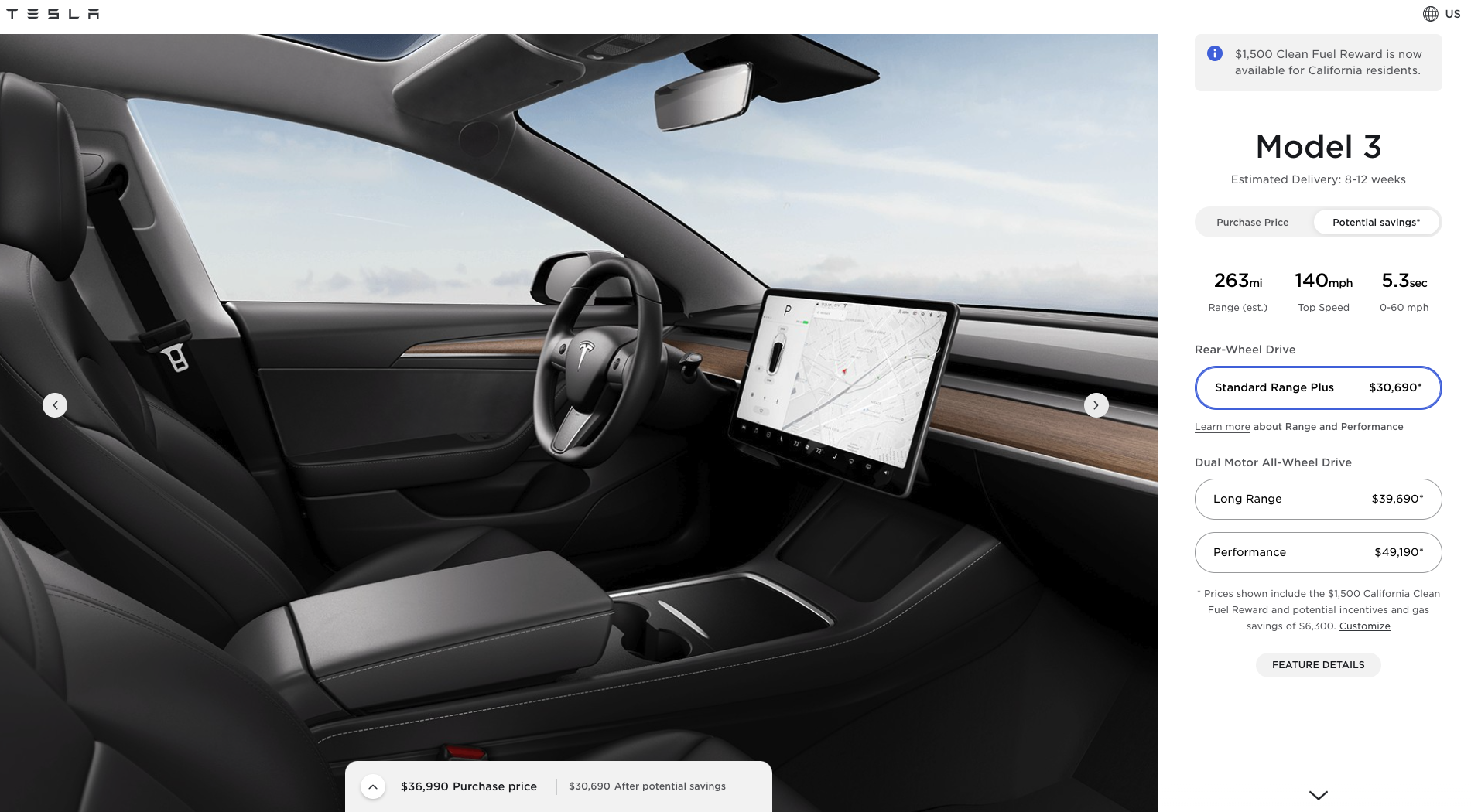 The first Tesla Model 3 with the updated wood trim has been delivered in Indiana, and it has a small, but big difference than in China.

driveteslacanada.ca