For those interested in a group buy for Power Frunk from EVOffer, send me a PM (w. name, MX or MS) and I will add you to the list.
We will get 20% off and need 20+ TMC members (Model X - Variant B: built after 2021/03) or (Model S - Variant C: built after 2021/02)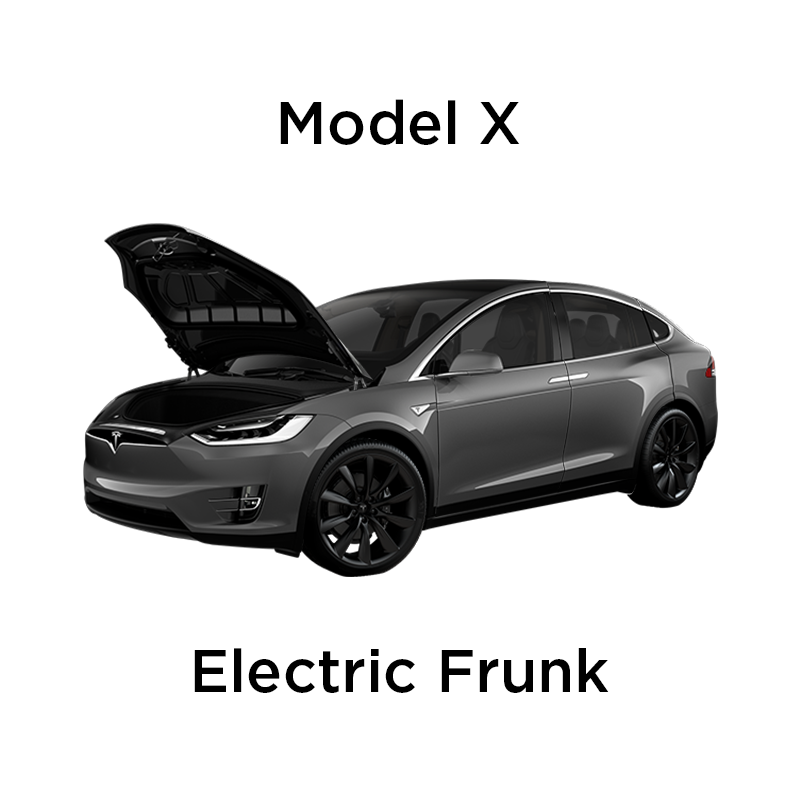 2021+ Model X with AMD Ryzen MCU will need to tap the power from jump post. We don't have a plug and play power wire yet but you can strip the wire and wind the jump post. Contact support for more information. ********** MARK 5.0+ kit introduces a 3-section thinner strut! MARK 4.0+ kit...

evoffer.com
- Alex