You guys remember how I'm always talking about how to route audio, send it through the unit or bypass it and the pros and cons of each. Well I was excited to learn the the Gapinski solution solves this as he uses the Bluetooth audio channel setting in the Carlinkit app. That's really the best solution (and what I've been mimicking with my Hansshow display setup).
The project is moving forward, a couple of people have installed. One guy has made a 3D printed case. Articles on Macrumors and The Verge. Install guide is out.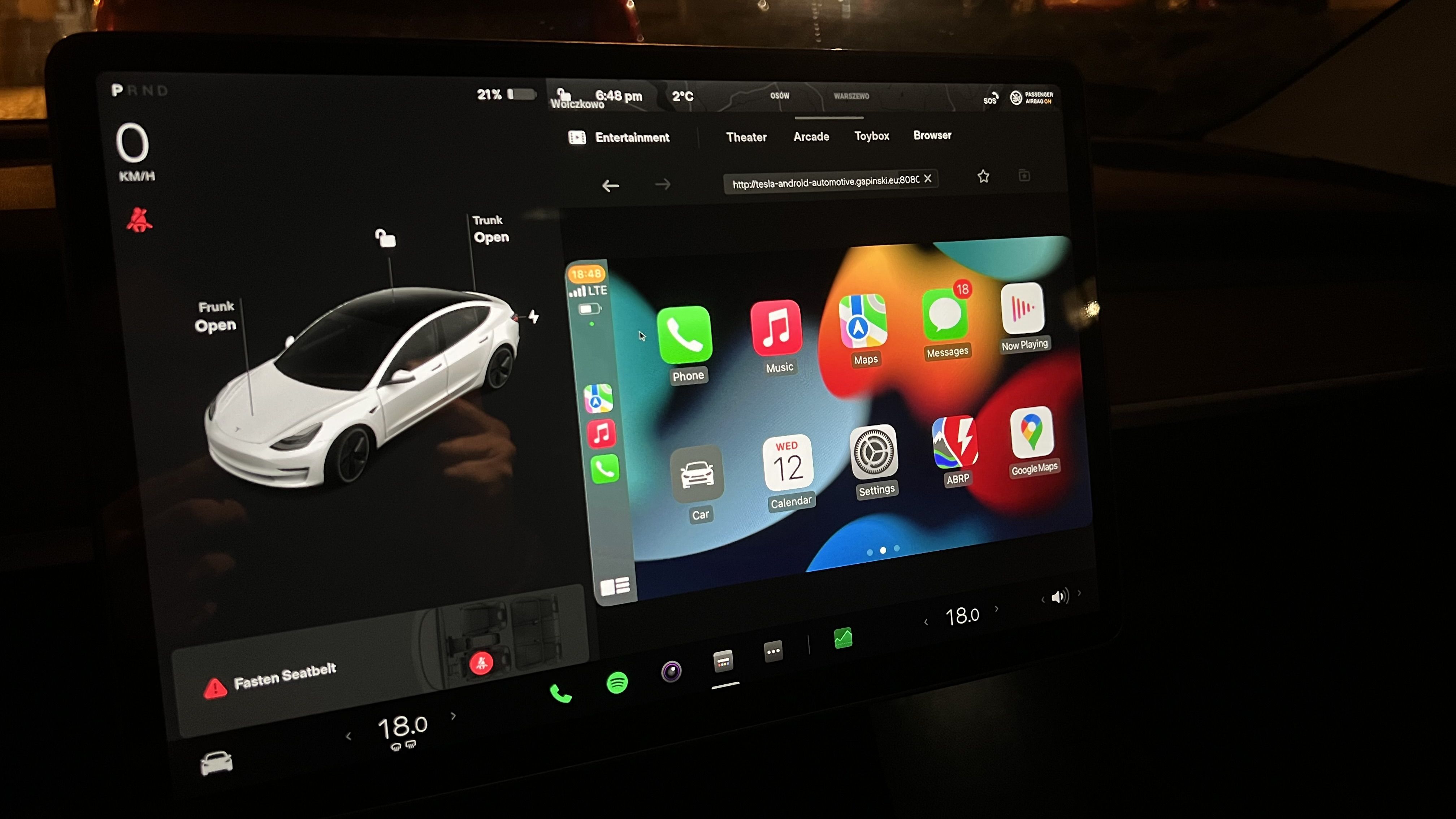 Apple CarPlay is now available for Tesla vehicles – but only for owners willing to resort to a workaround that uses a connected Raspberry Pi. In...

www.macrumors.com