Looks like they dropped pricing for existing inventory... probably not selling as many new cars or new orders anymore...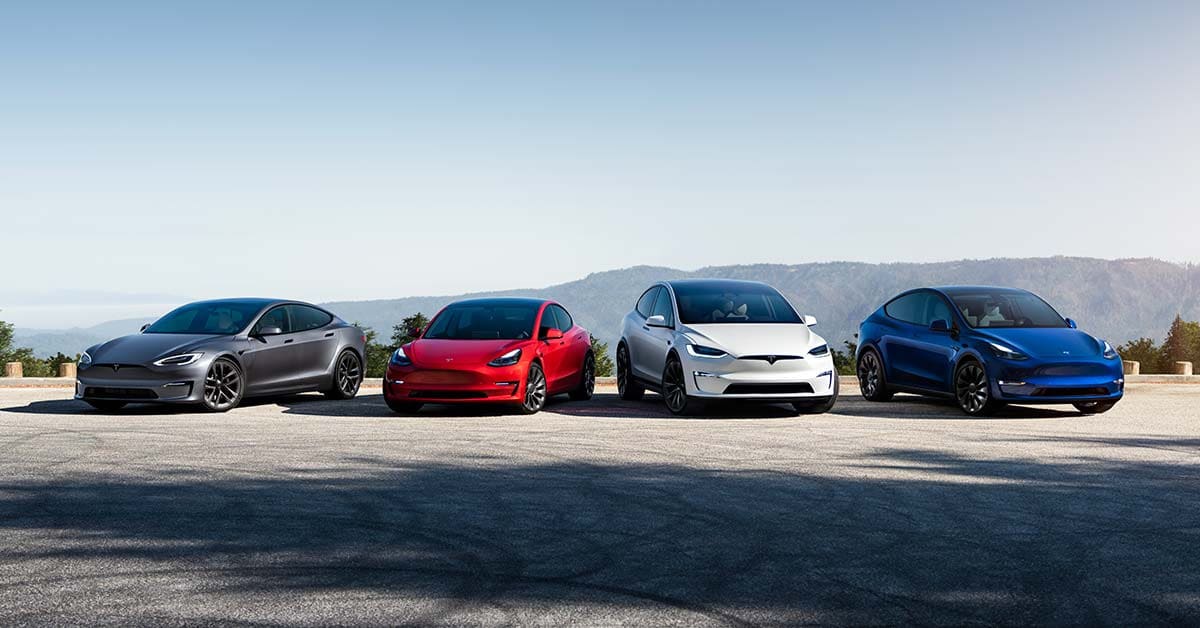 Find new and used Tesla cars. Every new Tesla has a variety of configuration options and all pre-owned Tesla vehicles have passed the highest inspection standards.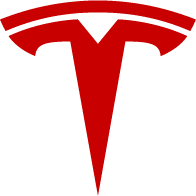 www.tesla.com
anyone looking for a quick deal can jump on this opportunity.... if you happen to be having discount from cancelled model S/X then get even better price.
PS: no affiliation with Tesla... I actually don't like them for making poor quality cars (car body), but like them to get FSD much bearable now... just another frustrated yet partly satisfied Tesla user.