New to Tesla Motors Club, RW Carbon is your source for Tesla carbon fiber accessories. Located in Anaheim, California, we currently carry a variety of carbon fiber accessories for the Tesla Model S such as a front lip, diffuser, and two trunk spoilers. We are currently in search of customers willing to have us install these parts on their Model S and take photos for use on our website, of course with a large discount in pricing.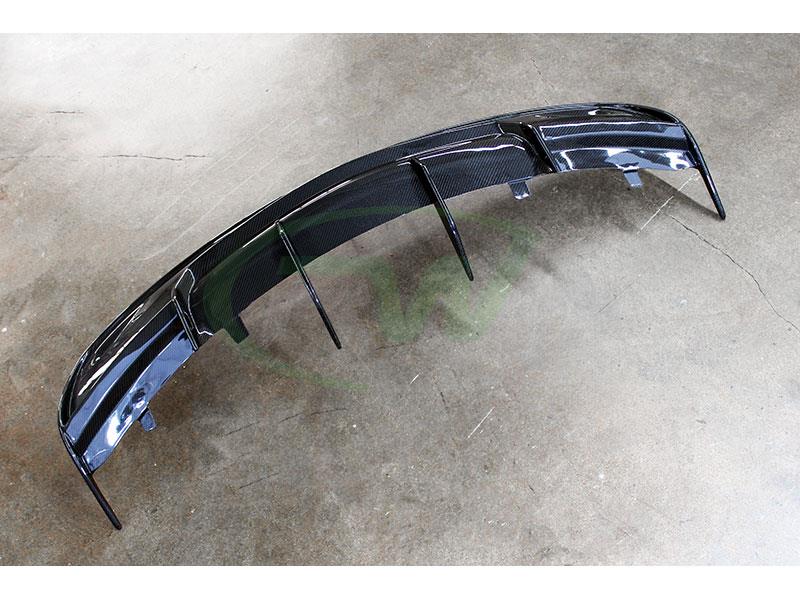 All of RW Carbon's products are hand crafted with 2x2 carbon fiber that will nicely match any other carbon fiber parts you have on your car. To ensure all parts have a nice shine and do not fade we complete them with a thick, high quality clear coat.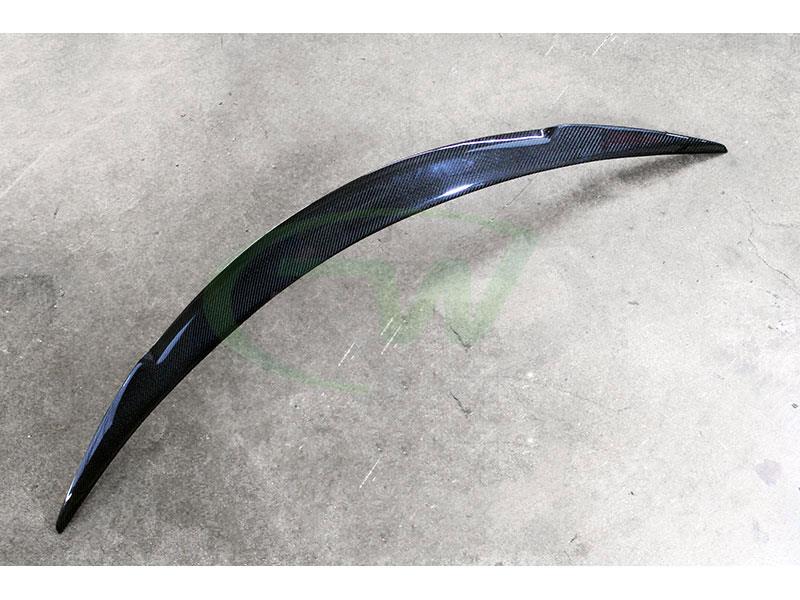 At RW Carbon, we are looking forward to working with you for all of your carbon fiber needs and interests.