Tenet lowers your monthly Tesla or EV payment by up to $150.
Now that we've got the business-y stuff out of the way, let's get to the giveaway. Simply reply below for a chance to win Tesla Sipping glasses. We'll pick a random winner on March 31st.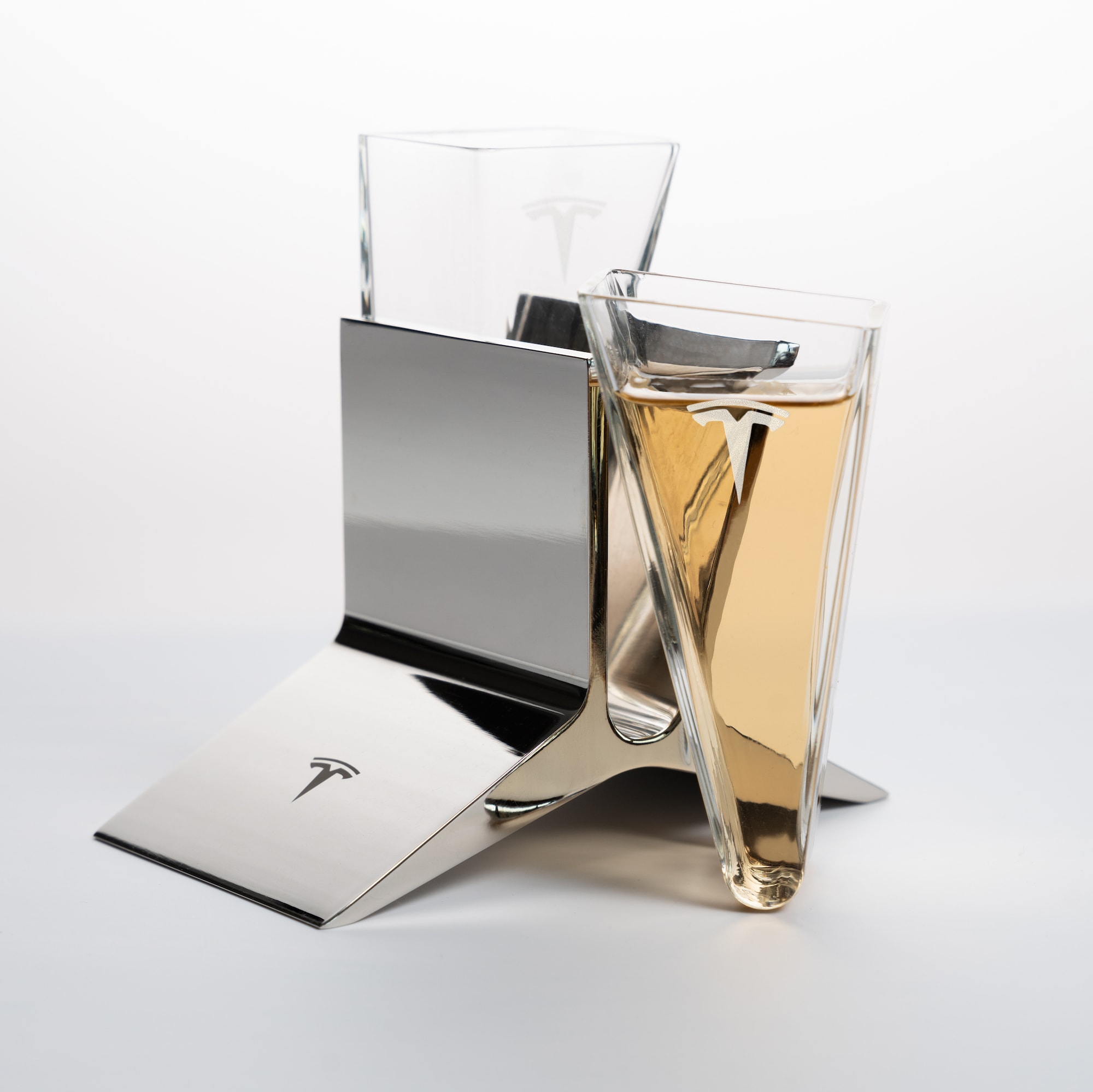 Wait, did they say lower payments by $150? Yes. We sure did. Tenet integrates tax credits + EV data + sustainable financial institutions to achieve this. EV car loans ARE NOT the same as gas car loans. You can do and get more through EV specialists. That's us.
Why Tenet:
We let you move your down payment to any month of your term.
We beat monthly payments from manufacturers, big banks and many credit unions.
We can help you refinance.
We get asked often if we'll be able to finance the Cybertruck and our product team has let us know to reply to this with a resounding "hell yes,"
Soon:
We'll bundle solar and home charging into our financing marketplace to make everything even more accessible.
Learn more:
https://tenet.com/?utm_source=ig&utm_medium=social&utm_campaign=forums
Questions? We are here for you in the replies below! Ask away (and it'll automatically enter you too). You CAN reply more than once, but we'll only count one entry.
No requirements to enter outside one reply. We'll pick a random winner and update our original post to include their user handle and create a reply announcing their user handle and how to claim!