Reading this week's rocket report I was reminded of this: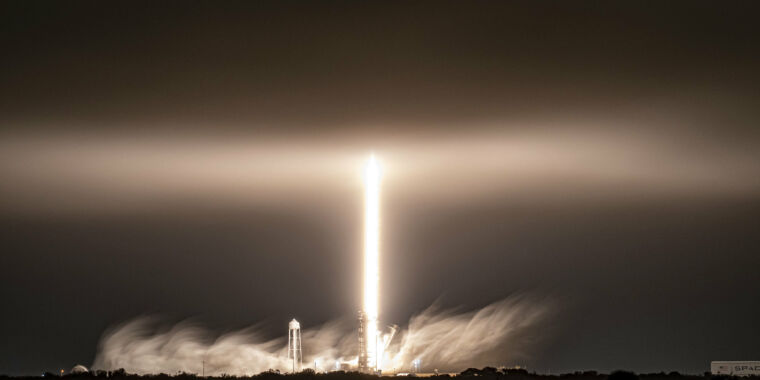 Typically, a Falcon 9 rocket makes a more controlled return to Earth.

arstechnica.com
The interesting bit of this story, to me, is that a cousin of mine lives in Washington and found a piece of carbon fiber in her front yard that she knew wasn't there a few days earlier (too big to mow over accidentally, and that part of the lawn is mowed regularly).
With a little help from
Jonathan McDowell
who apparently knows people at SpaceX
they think it's part of a composite-weave "raceway cover" that covers cables on the outside of the second stage
My cousin ends up with a stage 2 souvenir.