Sign up to get on the tester list here:
xAI Grok
Release announcement:
Announcing Grok
Excerpts:
Grok is designed to answer questions with a bit of wit and has a rebellious streak, so please don't use it if you hate humor!
A unique and fundamental advantage of Grok is that it has real-time knowledge of the world via the 𝕏 platform. It will also answer spicy questions that are rejected by most other AI systems.
Grok is still a very early beta product – the best we could do with 2 months of training – so expect it to improve rapidly with each passing week with your help.
We provide a summary of the important technical details of Grok-1 in the model card.
If that sounds exciting to you, apply to join the team here.
We give Grok access to search tools and real-time information, but as with all the LLMs trained on next-token prediction, our model can still generate false or contradictory information.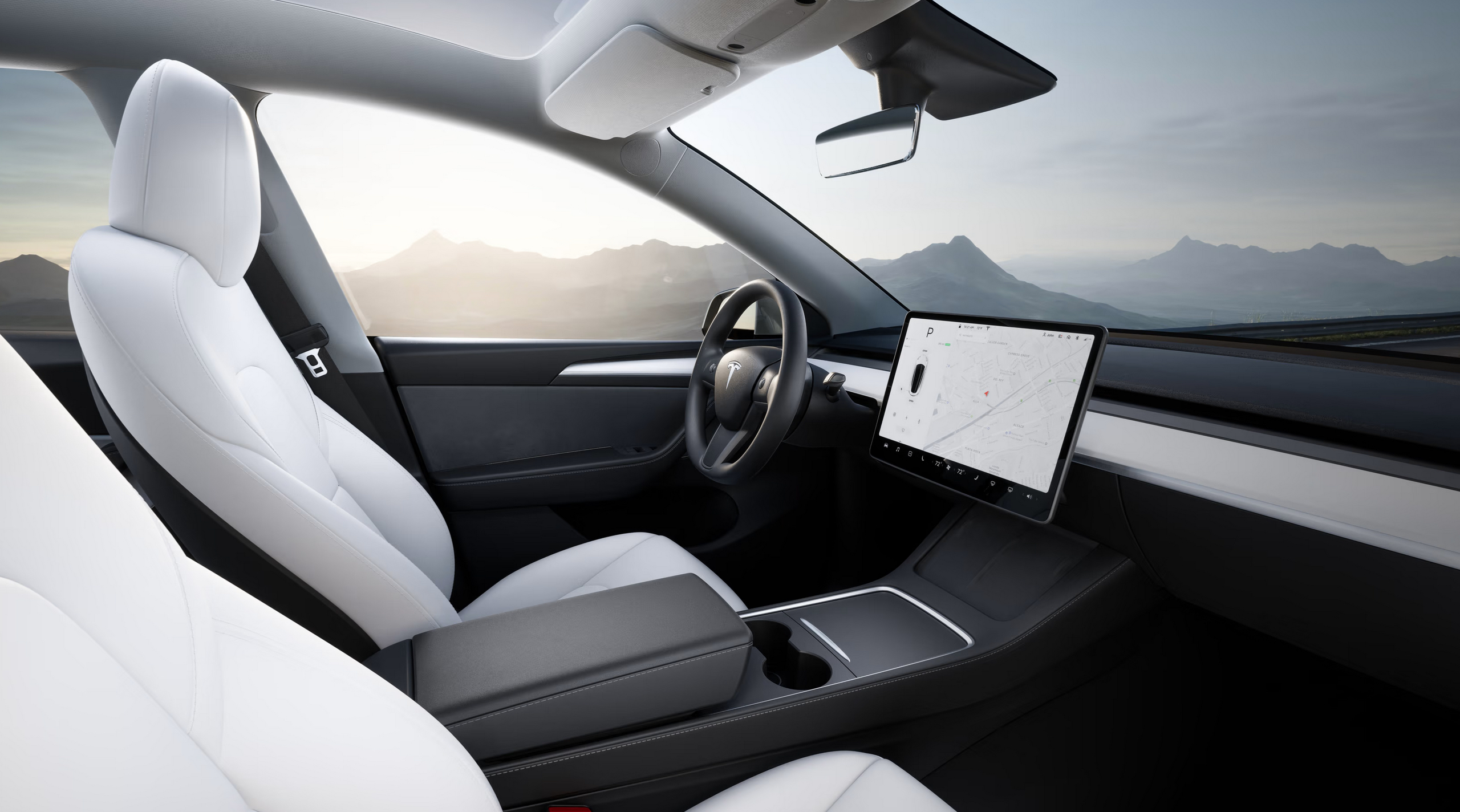 The first product from Elon Musk-led xAI was announced on Friday, and the CEO has suggested that Tesla's vehicles may natively run a...
www.teslarati.com
Tesla cars will run a small version of Grok some year.
Last edited: