Ok folks, I would appreciate your help deciding on a home charging situation with which power cord(s)/adaptor(s) to buy.
Current house has 240v 30A plug in the garage. I would like to ensure that the money spent is future proof. At some point I may either swap to a 50A in my current house or if/when I move to a new house and have a 50A installed.
My choices are:
Option 1
:
Getting the Gen 2 mobile connector bundle, which comes with the 110 adaptor. Then I will purchase the 14-30 adaptor with the same order.
For future proof, if I then have a 50A plug to use, i just buy the 14-50 adaptor later on.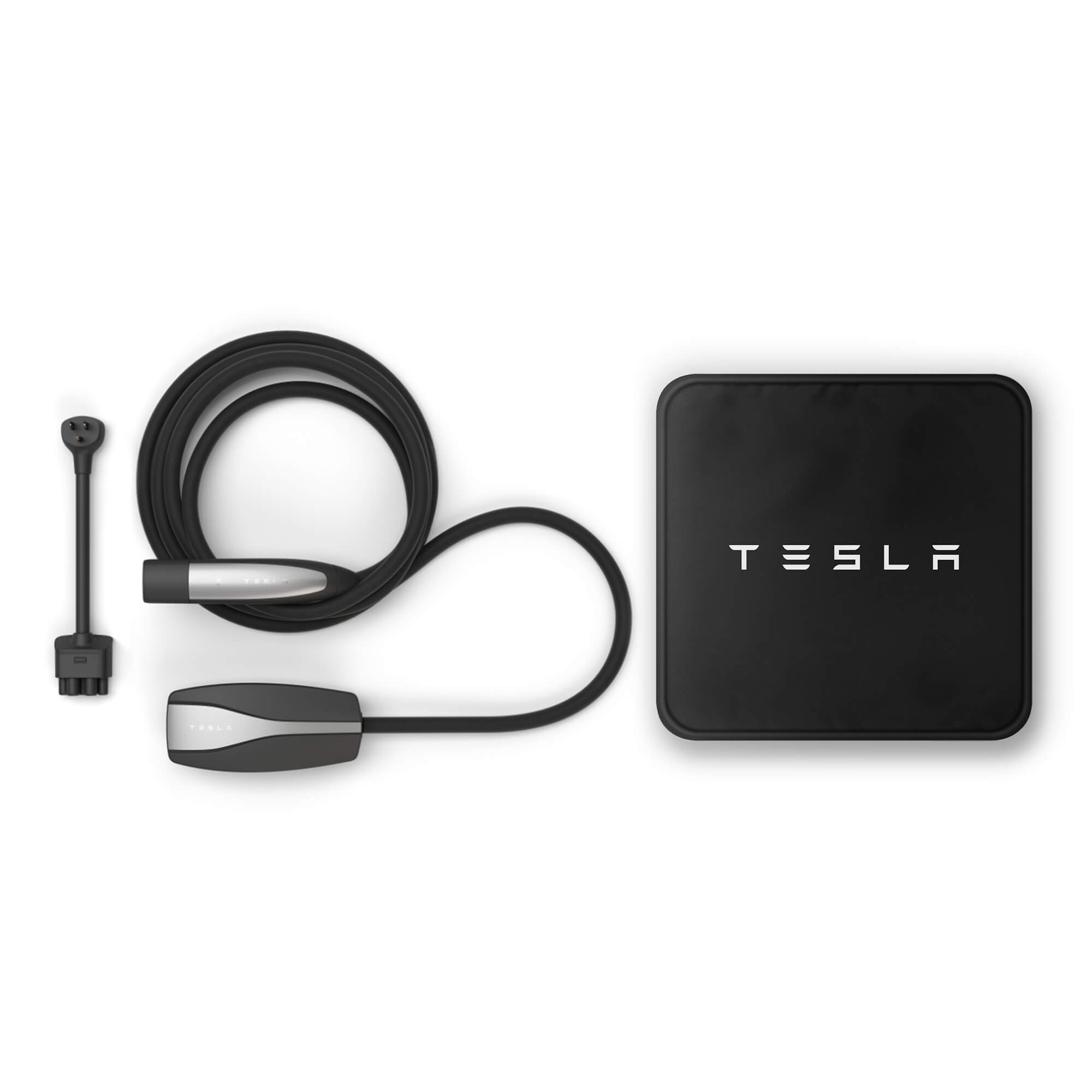 The Gen 2 Mobile Connector Bundle allows you to plug into any standard 110v household outlet to begin charging. Features: Max power output of 1.3kW Charging speeds between 2-3 miles of range per hour Includes: 1x Mobile Connector - 20' cable 1x NEMA 5-15 Adapter 1x storage bag
shop.tesla.com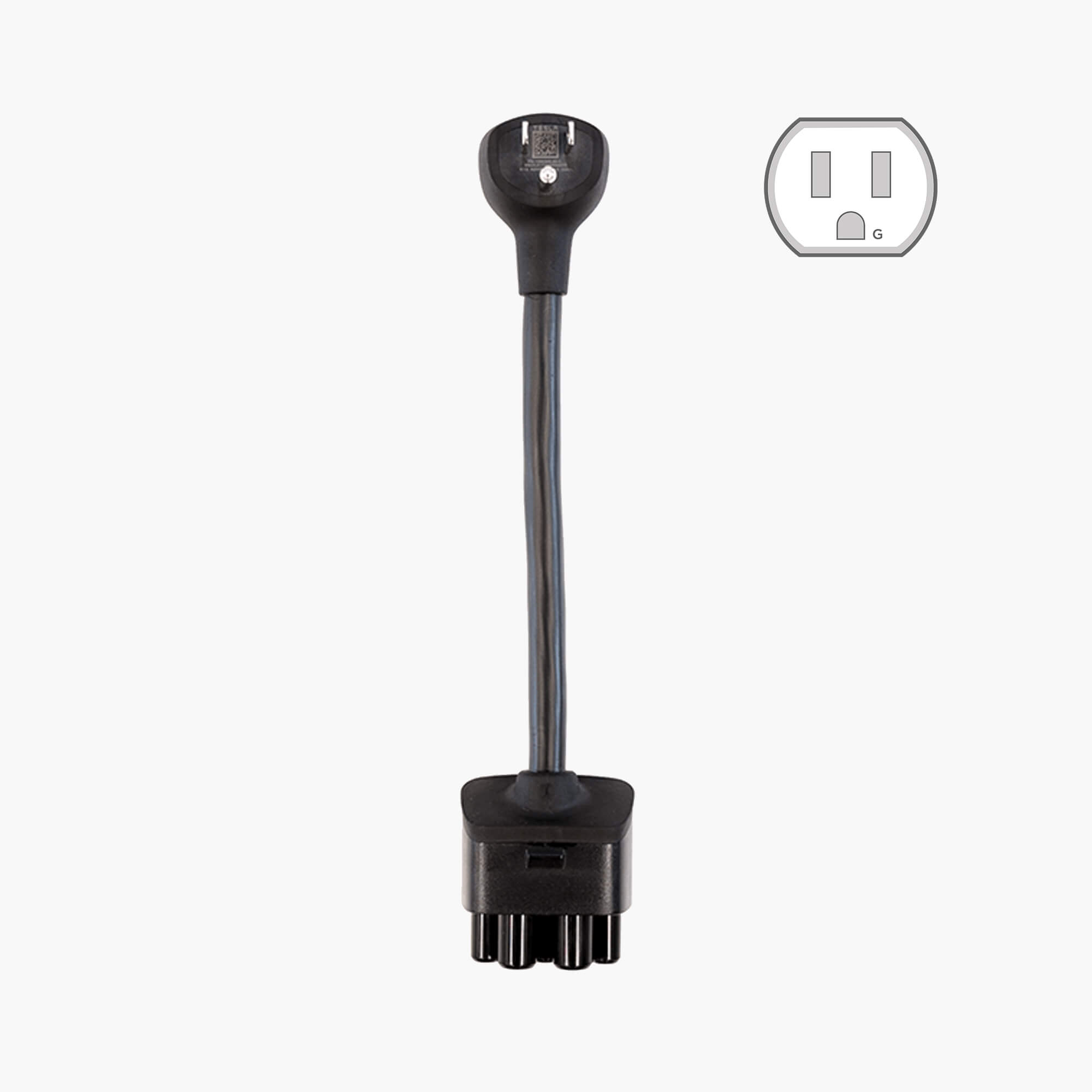 Use a variety of household outlets to charge your Tesla with a Gen 2 NEMA Adapter. Simply attach the appropriate adapter to your Mobile Connector, plug into the corresponding outlet and begin charging. Adapter Max Distance Gained Per Hour of Charge Model S Model 3 Model X Model Y 5-15 3...
shop.tesla.com
Roughly $320 startup cost.
Option 2
:
Purchase the corded mobile connector. And then buy a dog bone 50A->30A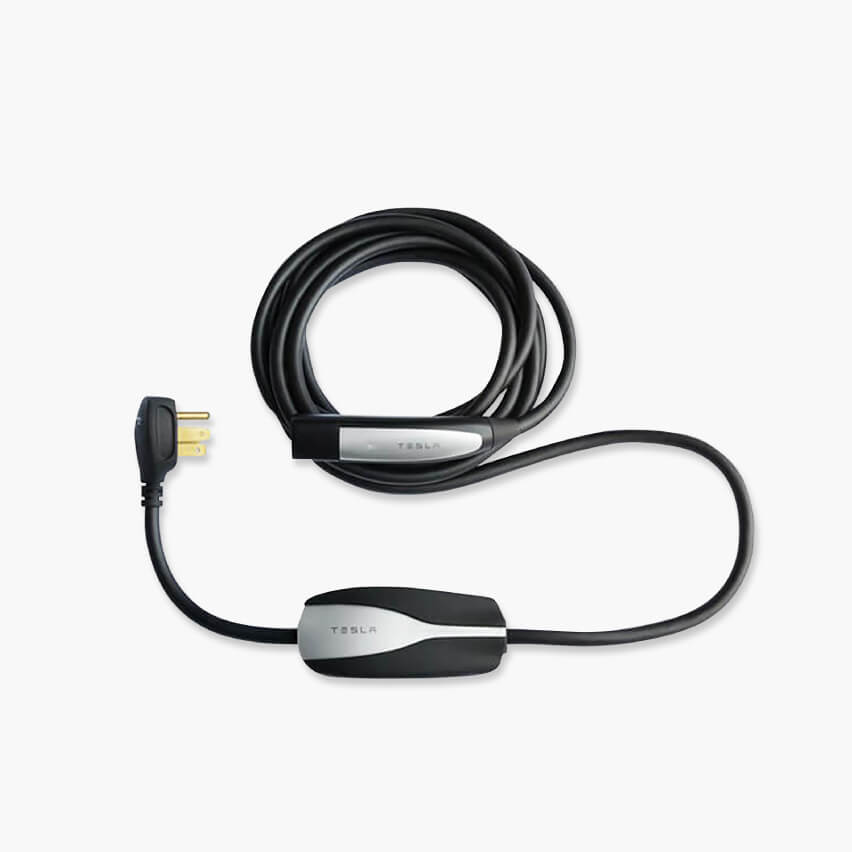 The Corded Mobile Connector features a NEMA 14-50 plug and improved charging speeds in comparison to the Mobile Connector with NEMA 5-15 Adapter. Includes: 1x NEMA 14-50 Corded Mobile Connector - 20' cable 1x storage bag Corded Mobile Connector Manual Note: The Corded Mobile Connector is...
shop.tesla.com
Roughly $575 startup cost.
So my real question is, given the above..
Why would anyone buy the more expensive corded mobile connector, when the mobile connector kit is far less and gives you more plug options?
Is the corded mobile connector a newer generation and the 50A speed is faster than the 50A speed of the mobile connector kit? Other than that, aside from cost, i see no reason to go the more expensive route.
Thanks for reading.