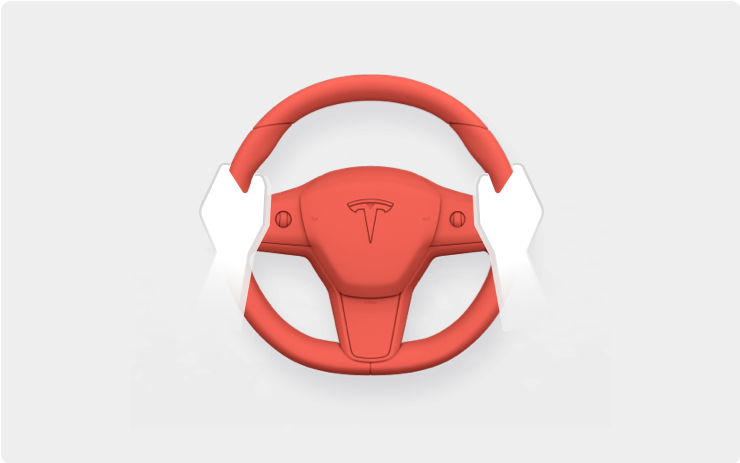 FSD suspension times for improper use or inattentiveness have been significantly reduced.

www.notateslaapp.com
Looks like after
2022.44.30.5
, anyone striked out from FSD Beta after the 5-strikeout is re-allowed to activate it after
2 weeks
.
1. Can someone on
2022.44.30.5
confirm they can see this language in their FSD Beta release notes? After striking out, all FSD-beta related content was removed from my release notes.
2. Will this apply to cars that striked out before the
2022.44.30.5
update? I installed mine on 12/27/22, so it hasn't been 2 weeks yet. I guess I'll find out next week.
Last edited: