RPM Tesla is selling a cargo cover for the Model Y.
Has anyone purchased and installed?
TIA.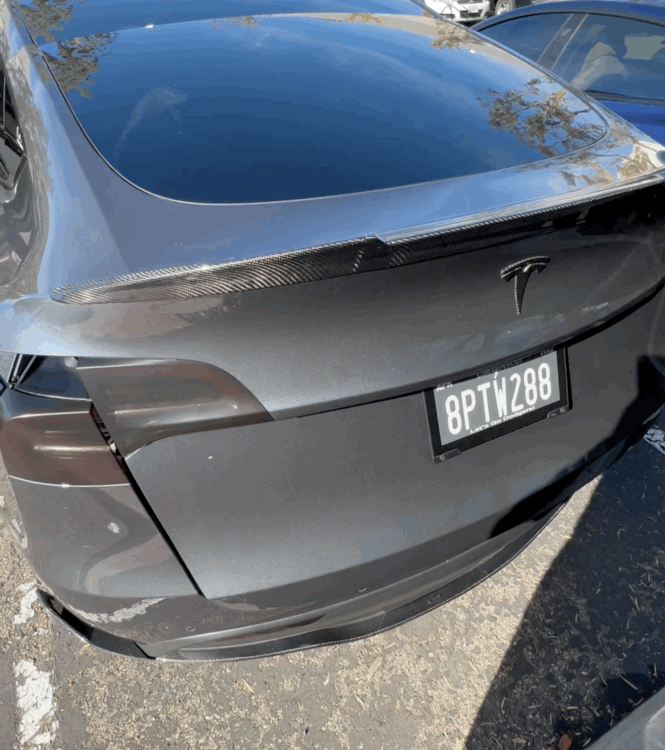 ***Discontinued Item*** The option for "Canvas Black" is now a discontinued item. We are offering a 40% OFF sale on the "Canvas Black" but you must buy the item from this collection HERE. Please read our policy regarding Discontinued items before purchasing. You can find information regarding...
www.rpmtesla.com