Really want to ditch/cover the wood, its the 1 thing on the interior i really hate.
I'm torn between 3 options. R-Symons/DAJ ones, the real alcantara covers by greendrive, or buying some alacantara and covering myself (mother is an uppolsterer)
Who has what?
I guess my thinking is when i sell the car i may have to put the wood back in and with the R Symons it means i will have to source or sell/exchange wood ones back in, the cap cover option. How hard are they to remove once installed and will they damage anything on removal? Option 3 leaves me with the same dilemma as option 1 but saves me about £300 in the process.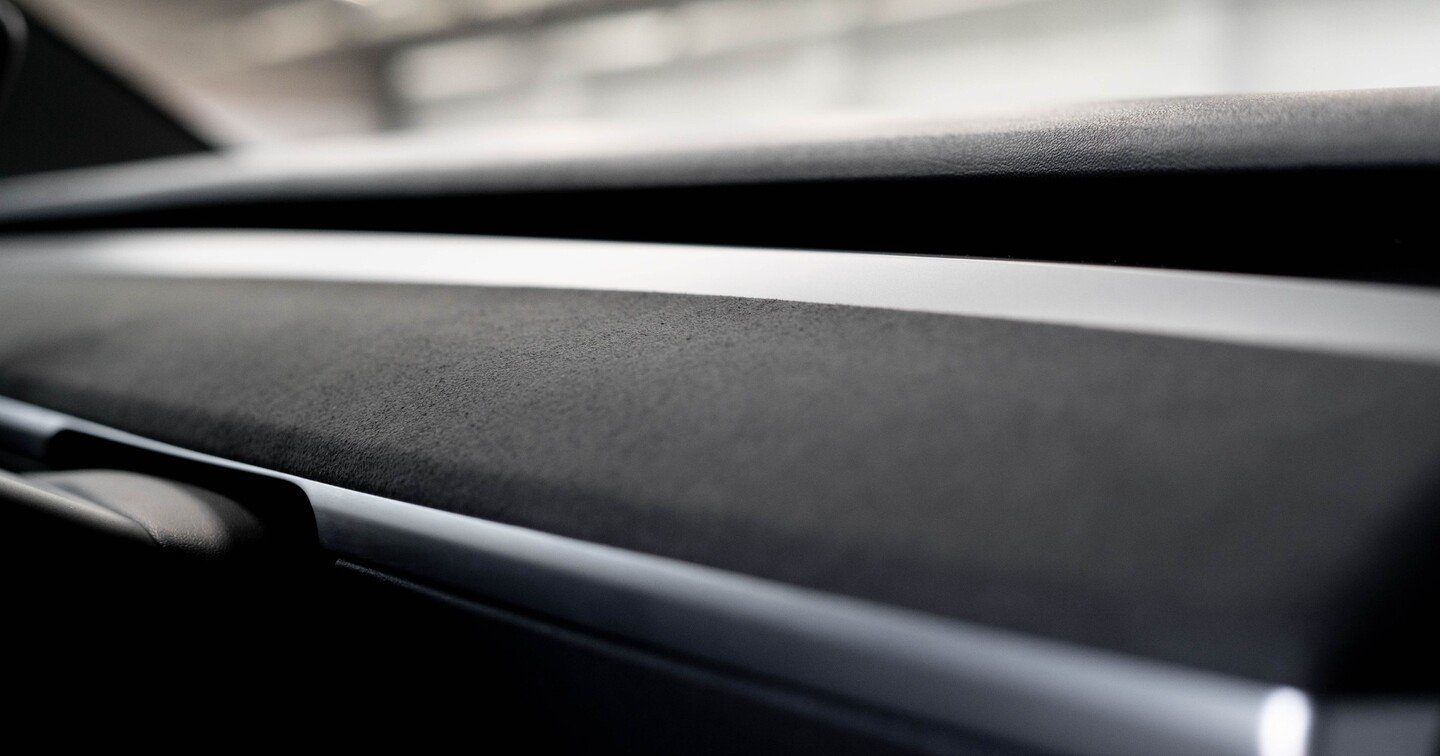 ALCANTARA DASHBOARD AND DOOR TRIMS FOR MODEL 3 AND MODEL Y, New Milton Hampshire, R Symons, Used Car Dealer

www.rsymons.co.uk
Real Alcantara® dashboard for Tesla Model 3 and Y. Thanks to rigid inserts covering the wooden board on Tesla Model 3 and Y.
www.greendrive-accessories.com