Nicely said OP. To be fair, Tesla needs to hear and see these types of customers leaving. They haven't abandoned the Tesla brand, just asking for a higher bar for certain standards they need met. To be a successful consumer discretionary company, branding and loyalty is required but so is customer service and product UX. Tesla is ramping strongly towards the magical 18% tipping point in the consumer adoption cycle, but there are enough testimonies out there now regarding specific areas that need to be addressed by the company for a successful majority/mature market adoption.
Not sure I really agree with this. Still takes months to get a Tesla, so long as demand outstrips supply, they really don't need to hear the very few that do. People coming to the brand (and staying) FAR outweighs anyone leaving.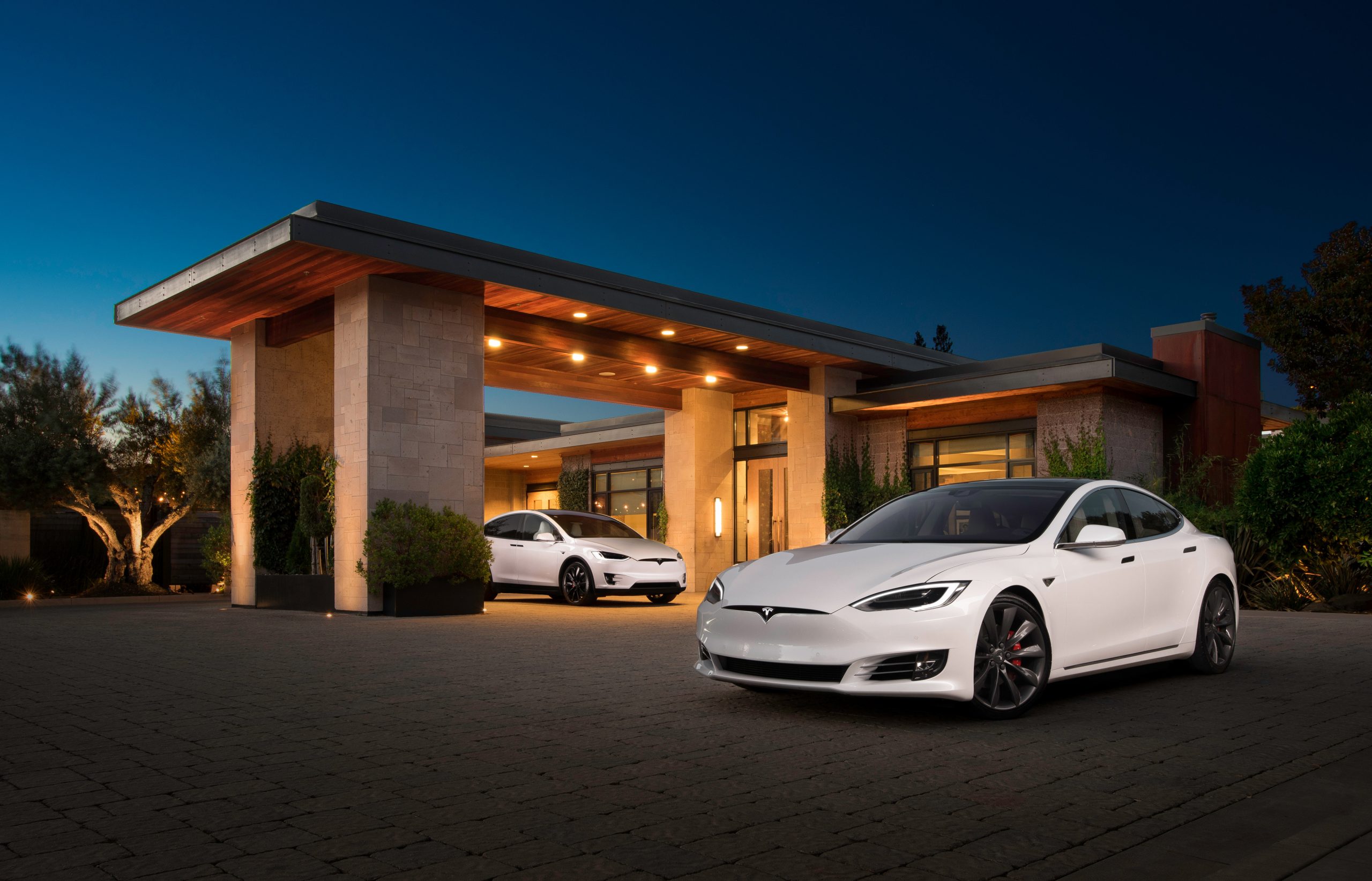 IHT Markit gave Tesla three manufacturer awards in its 2020 Automotive Loyalty Awards. Tesla received awards for Asian Market Loyalty to Make, Highest Conquest Percentage, and Highest Alternative Powertrain Loyalty to Make. Tesla won the Highest Conquest Percentage award for the second...
www.teslarati.com
Tim