I know some people have mentioned plans on dream houses (or mountains), but I thought it would be neat to share any big purchases you are excited or dreaming about thanks to your TSLA (or other) investment.
I don't have a very specific plan, but right now it's looking like it could end up like this: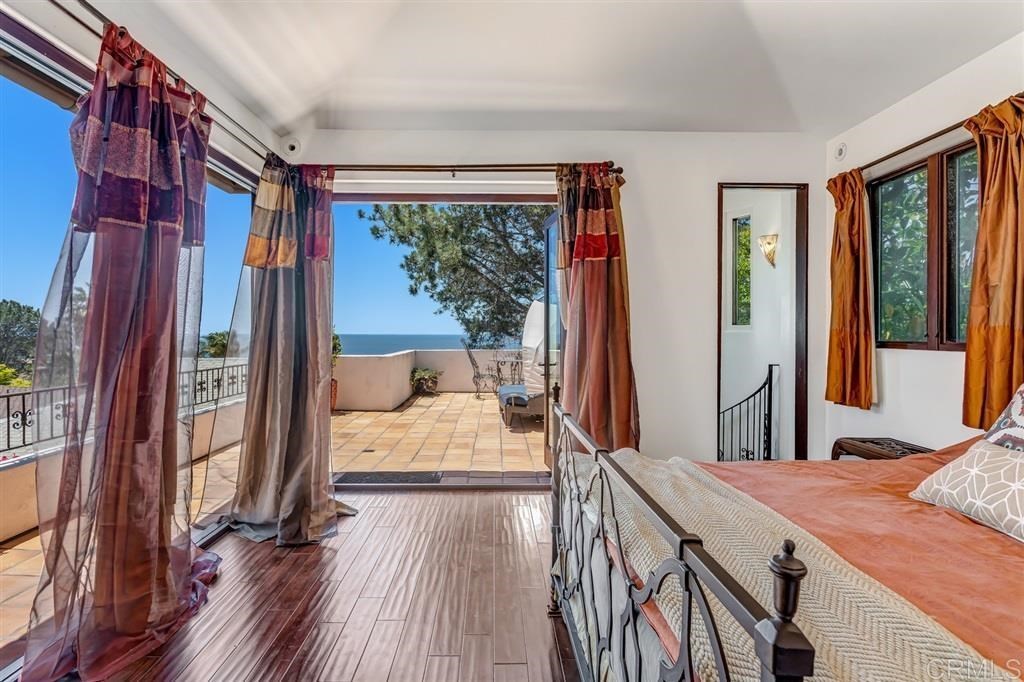 A house in Del Mar, CA, right near the beach. Ocean views from the house. Moderate sized house (3-4 br, ~ 2200 sq ft). Location, location, location. That's enough house for us.
Not cheap, as those are going for around $2.5m, but actually affordable leveraging taxable account gains and definitely affordable if TSLA goes over $1000 (and not touching gains in IRAs).
Houses here on the peninsula (near Tesla HQ) are similar, but you get some podunk Eichler house with bad schools and no AC. The good school districts will cost you even more than $2.5m! If your mortgage payments come from a very high Facebook, Google, or Apple salary, ok you buy in the Bay Area. But for someone like me where most of the gains aren't linked to keeping a Bay Area salary? Dumb. Why wouldn't I move to San Diego where I could live right by the ocean?
We also are considering Austin (buy a house right on Lake Travis), or Tampa / St. Pete (buy a waterfront house) and both of those "dream houses" would cost considerably less, like half. But even with the tax savings and excess cash left over, we're not sure it makes sense for the right schools and jobs for my wife.
San Diego seems like the best "compromise".