its from 2008.. that is not how they do it now.. per your own link there is a link to the 2018 testing methods

EPA is not lying but not every manufacturer does the same tests.. the EPA allows way to much flexibility in their testing procedures to come away with the conclusion that two manufacturers are getting an apples to apples sticker rating
Or some just flat out lie about their testing cuz you know, EPA doesn't actually run the tests and just takes their word for it. It's kind of hilarious that most consumers don't even realize this.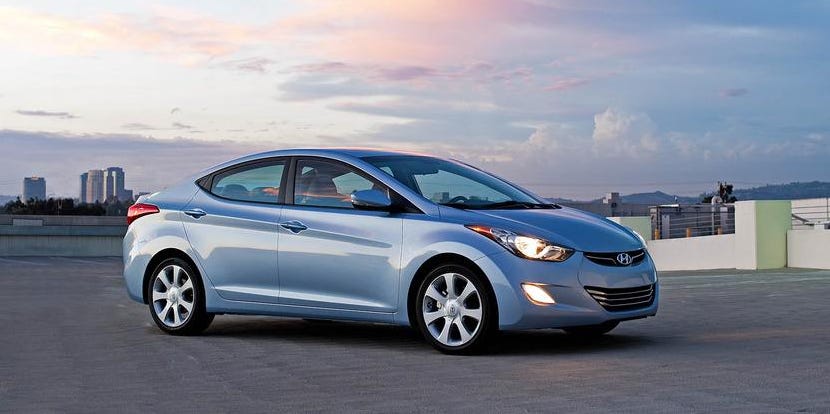 The settlement comes after a four-year legal battle over the automakers' inflated fuel economy estimates.
www.caranddriver.com